What You Don't Know About Selling on eBay? ... Could Be Costing You A Fortune!
Grab My Top 5 Tips To Propel Your Re-Selling Business To Power Seller And Beyond In The Next 90 Days!
Plus Receive These Extra Bonuses:
FREE 30 Min Consult With Me To List On eBay!
FREE Access To Our Privat FB Groups
FREE Downloads To Learn YouTube and How It Can Help Grow Your Business!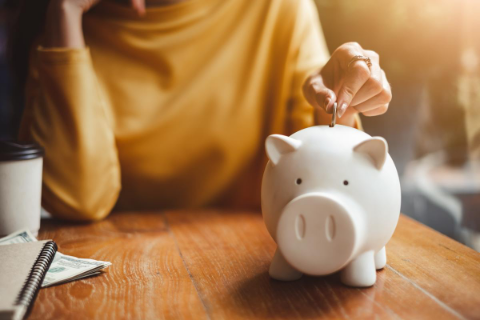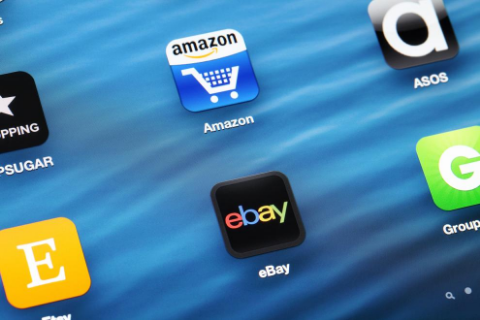 Drop Your First Name And Best Email Below To Get Your eBay Tips Started Today!