What You Don't Know About Selling on eBay? ... Could Be Costing You A Fortune!
Grab My Top 5 Tips To Propel Your Re-Selling Business To Power Seller And Beyond In The Next 90 Days!
Plus Receive These Extra Bonuses:
FREE Video - Side Hustle Dominator
FREE Access To Our FB eBay Treasure Hunter Group
FREE Make $100 This Week Flipping! - 5 Videos!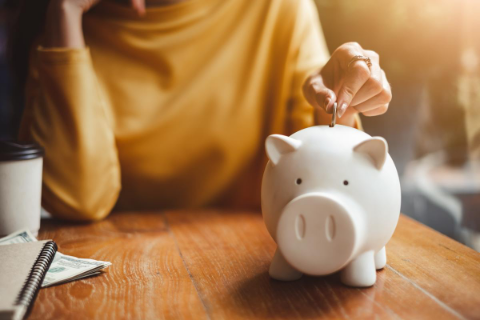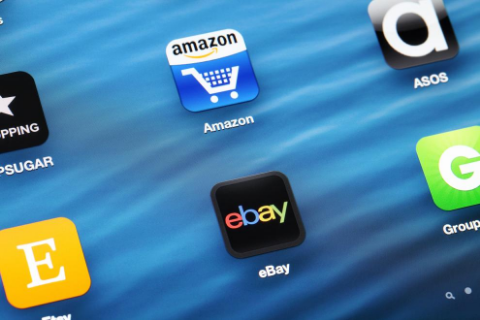 Drop Your First Name And Best Email Below To Get Your eBay Tips Started Today!