What You Don't Know About Selling on eBay ...
Could Be Costing You A Small Fortune!
Grab My Top 5 Tips To Propel Your Re-Selling Business To Top Rated Seller And Beyond In The Next 90 Days!
Plus Receive These Extra Bonuses:
FREE Access To Our Weekly Members Only Zooms
FREE Access To Our Side Hustle Master Mind Group
FREE Make Your First $100 In 7 days Flipping...
5 Videos!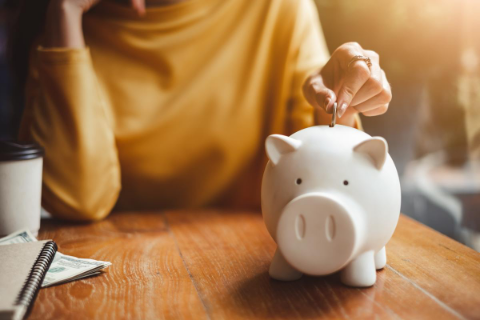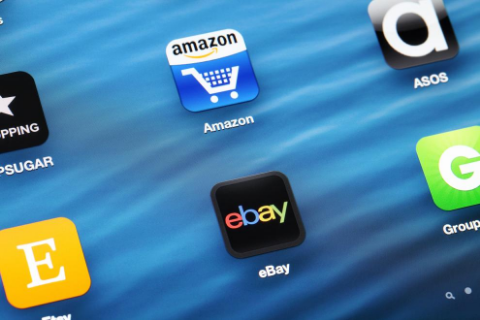 eBay Top Rated Seller Tips!
Drop Your First Name And Best Email Below To Get Your eBay Tips Started Today!